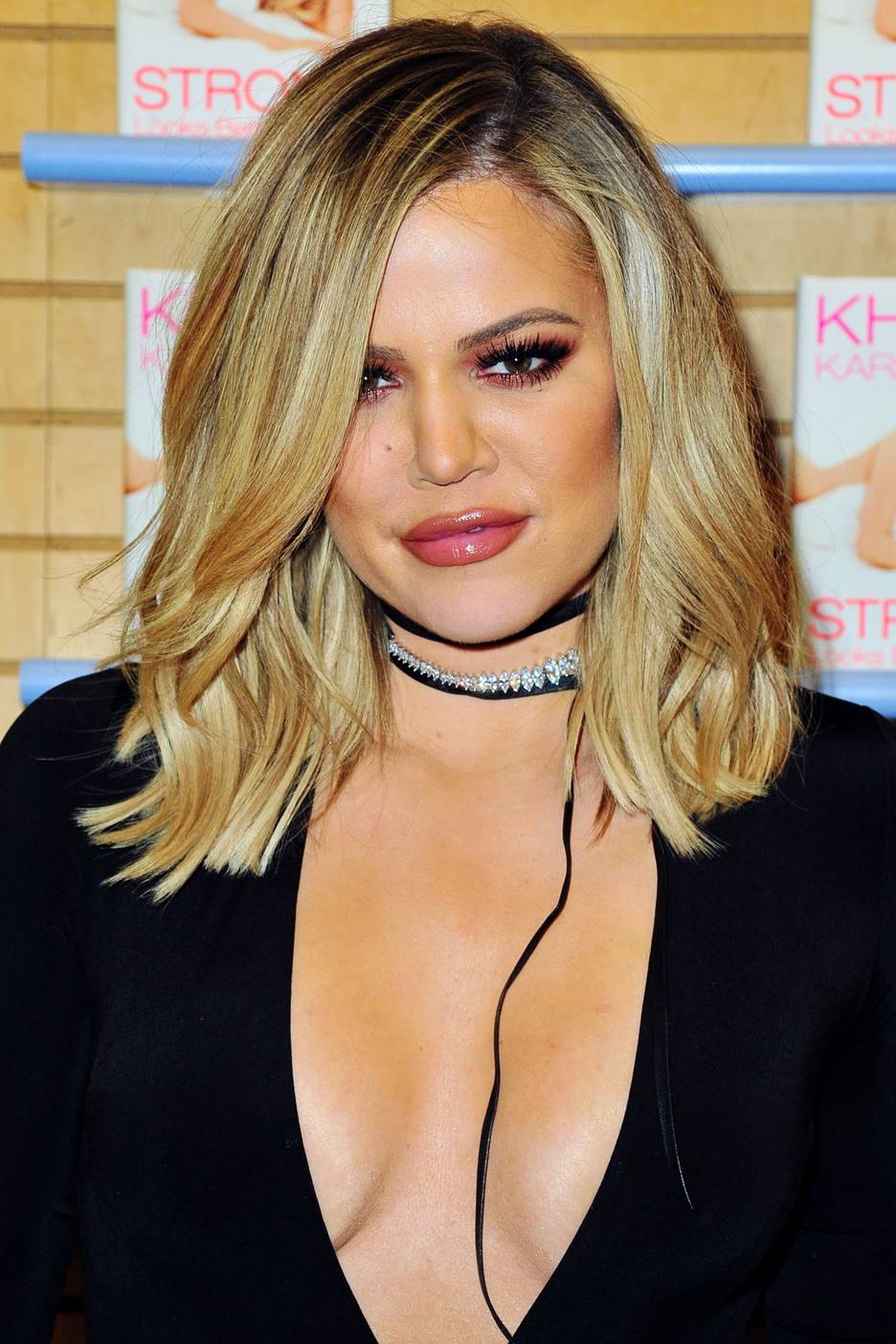 Perhaps, one of the most outspoken members of the Kardashian family is Khloe. She never holds back when it comes to her words, especially with the people she loves. She does the same with her hair. If you are to take a look at Khloe Kardashian hair over the years, you will realize that all of them are bold statements. Her personality shines through with her choice of hairstyle.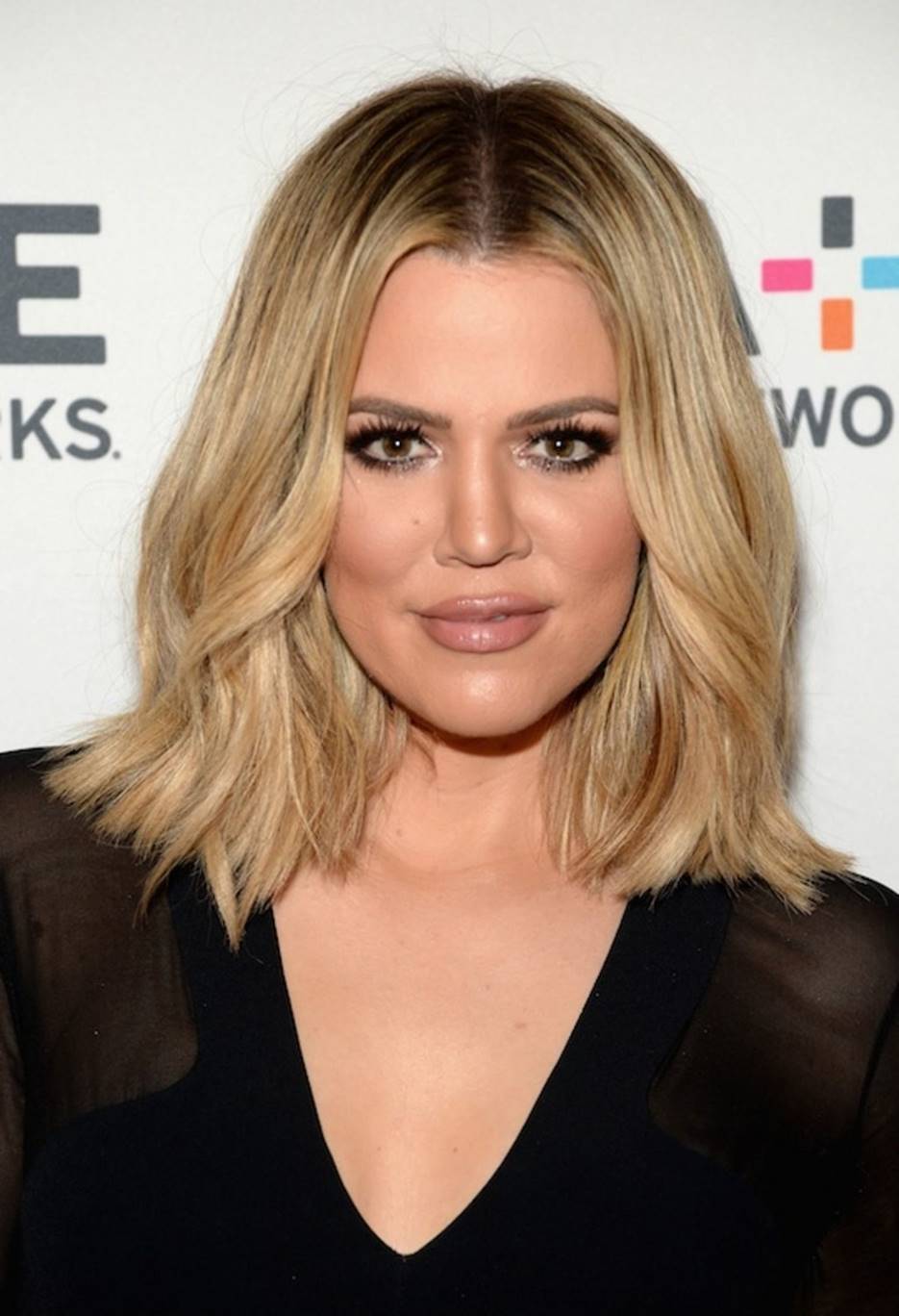 Khloe shocked everyone when she decided to cut her hair this short. In an interview, she said that after visiting Omar at the hospital, she simply wanted to get rid of the negativities in life.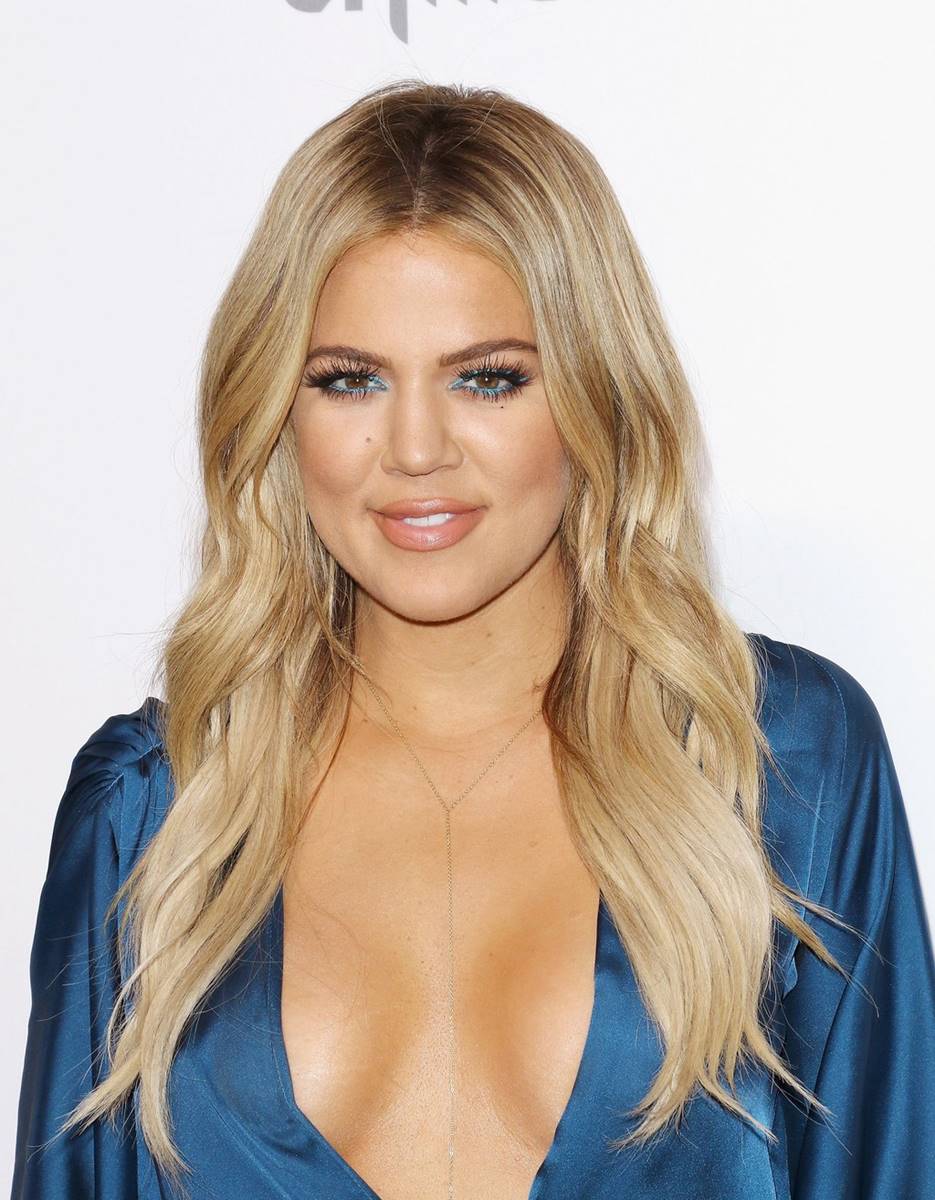 Prior to her decision to chop her hair off, Khloe usually donned this long, slightly wavy hair. She has always looked amazing in this hair.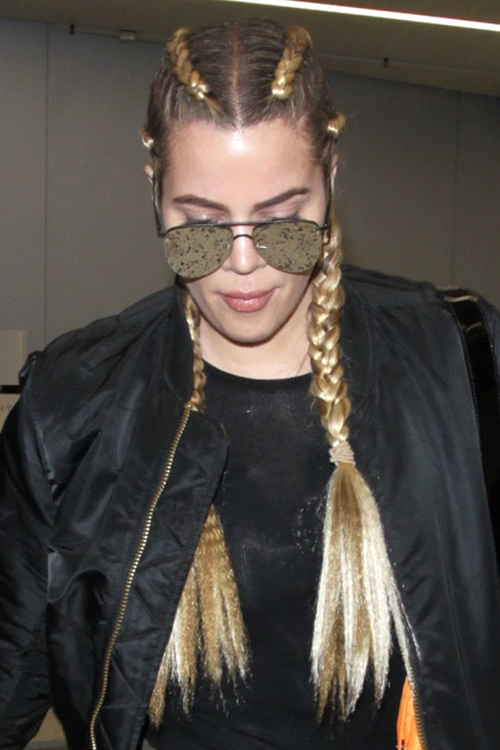 This braided, long blonde hair was something that Khloe doesn't normally do. It was taken upon arrival at the LAX airport.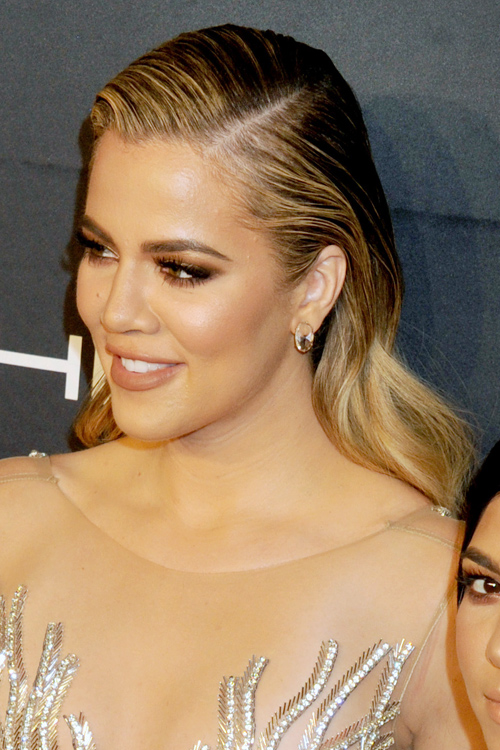 Arriving at the Gabrielle's Angel Foundation for Cancer Ball in 2016, Khloe looked stunning in this well-kept wet hair look. She didn't don her usual wavy hair.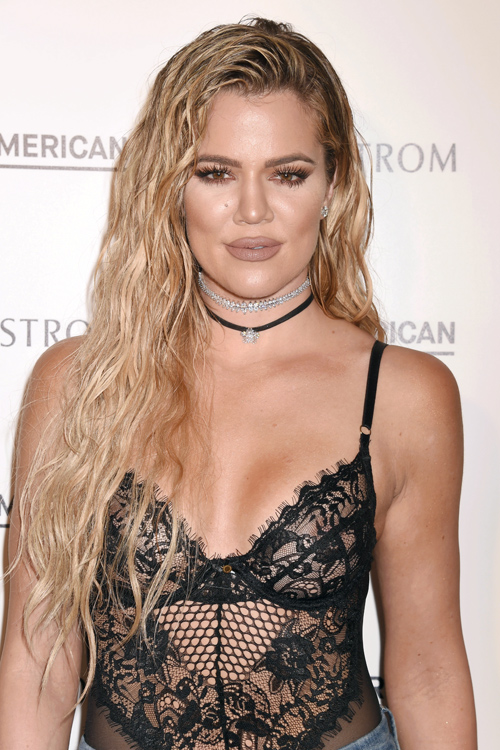 Khloe attended the Good American launch at Nordstrom in California with this wavy, long blonde hair in late 2016. She was a founding partner of the Good American denim.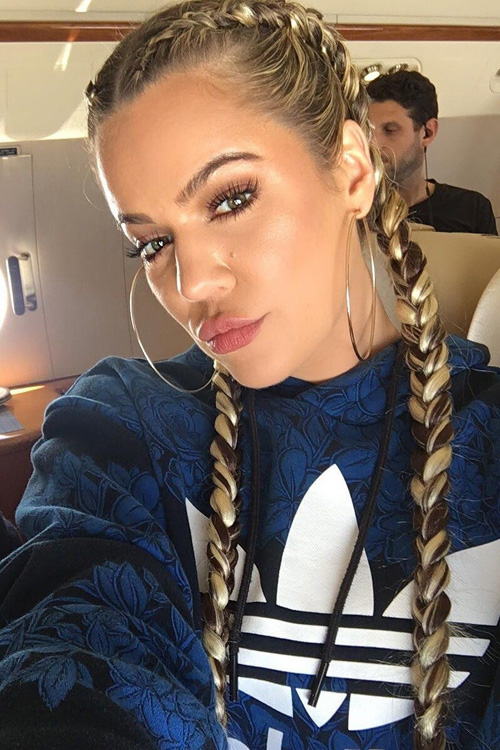 While seated comfortably on a plane, Khloe snapped this beautifully braided hair while wearing a comfortable sweat shirt.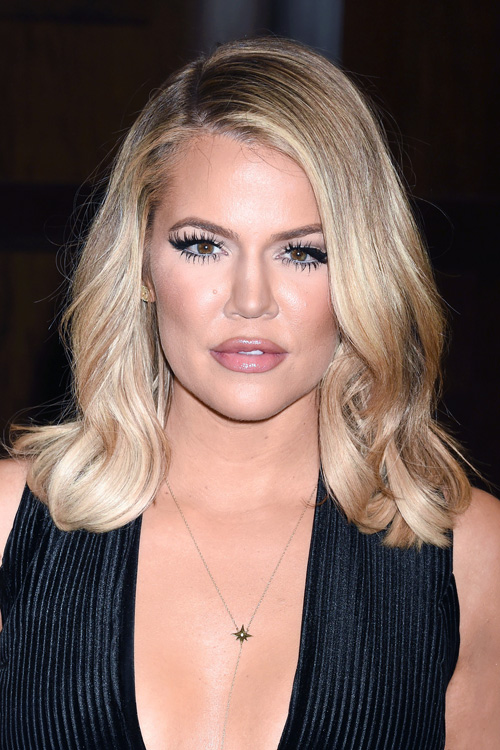 While discussing her new book "Strong Looks Better Naked" in 2015, she donned this stunning blonde hair with the right amount of wave.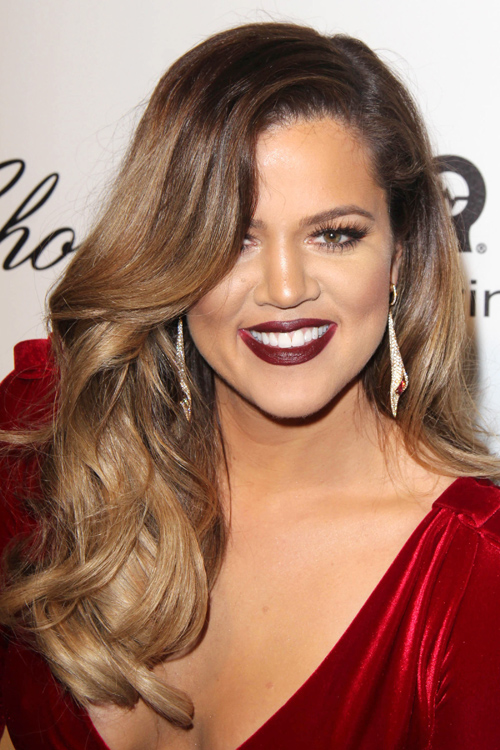 Khloe went for an old Hollywood glamor with this hairstyle during the Elton John AIDS Foundation's Oscar Viewing Party in 2014. The overall look was strong and appealing.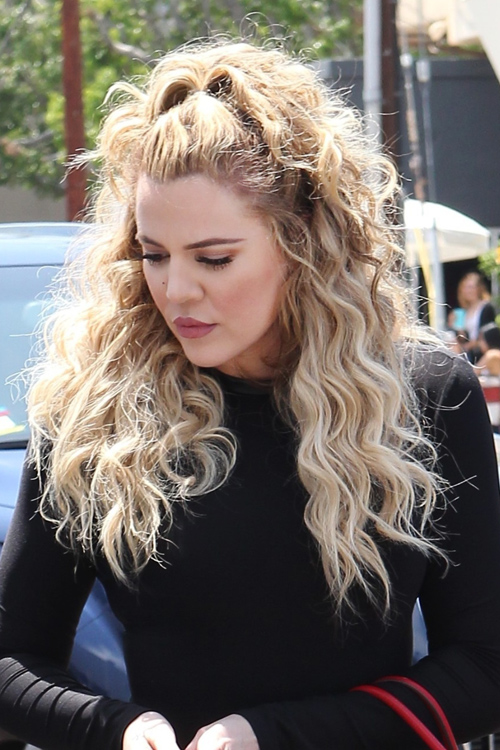 This very casual look was taken in California in 2015. She looked like she was just about to enter the grocery store (which is obviously not something she does).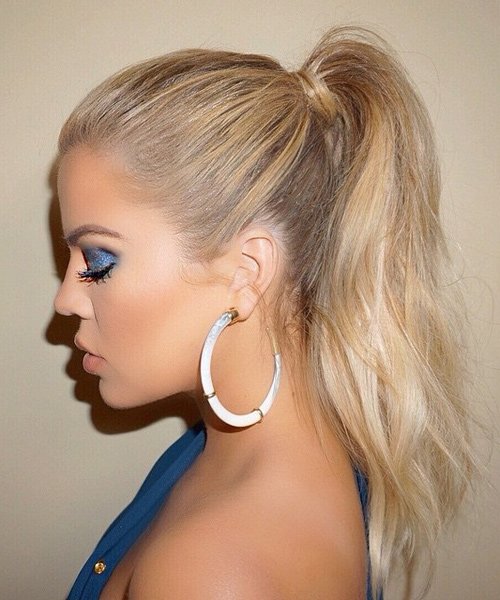 Khloe also tried wearing a high ponytail which was befitting her overall Greek-goddess inspired look. It totally matched her outfit on that day.